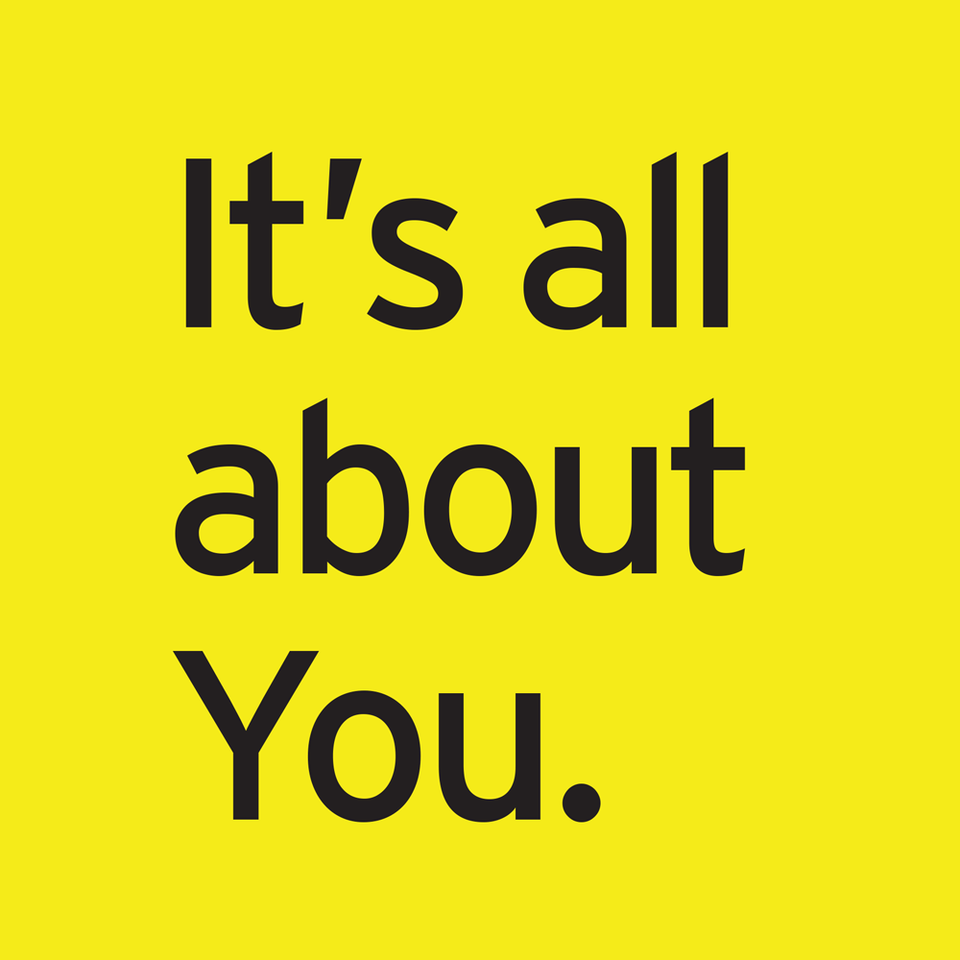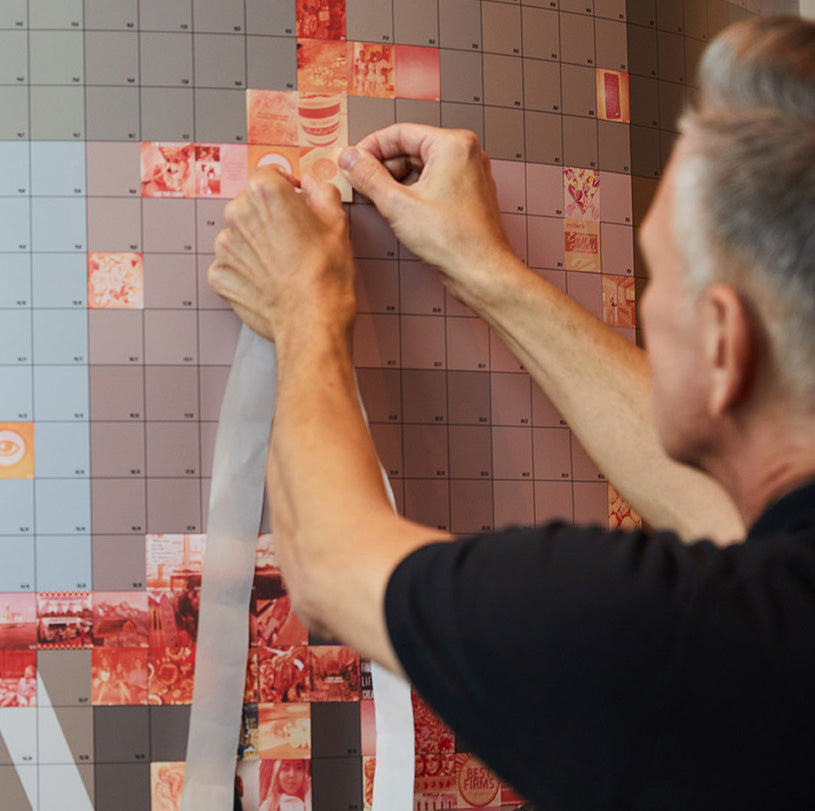 Workforce Strategy 2018 Conference Experience
by Evive
Workforce Strategy is the Business Group on Health's annual national conference. The two-day conference brings employers, consultants, and solution providers together to discuss cutting edge topics in health, productivity, and well-being.
For the 2018 conference in Atlanta, the Evive marketing team created a high-impact, interactive experience to promote the user-centric focus of MyEvive, Evive's core product. We teamed up with Luster to create an 8-foot column that invited conference-goers to participate in building a mosaic portrait by contributing images on social media. 
In addition to the mosaic column, branded touchpoints throughout the venue led people to our exhibit space. 
Creative Direction: Michael Matascik and Sharon Burdett
Copywriting: Cathryn Sloane and Michael Matascik
Design and Art Direction: Sharon Burdett
Photography: Anjali Pinto and Scott Lowden