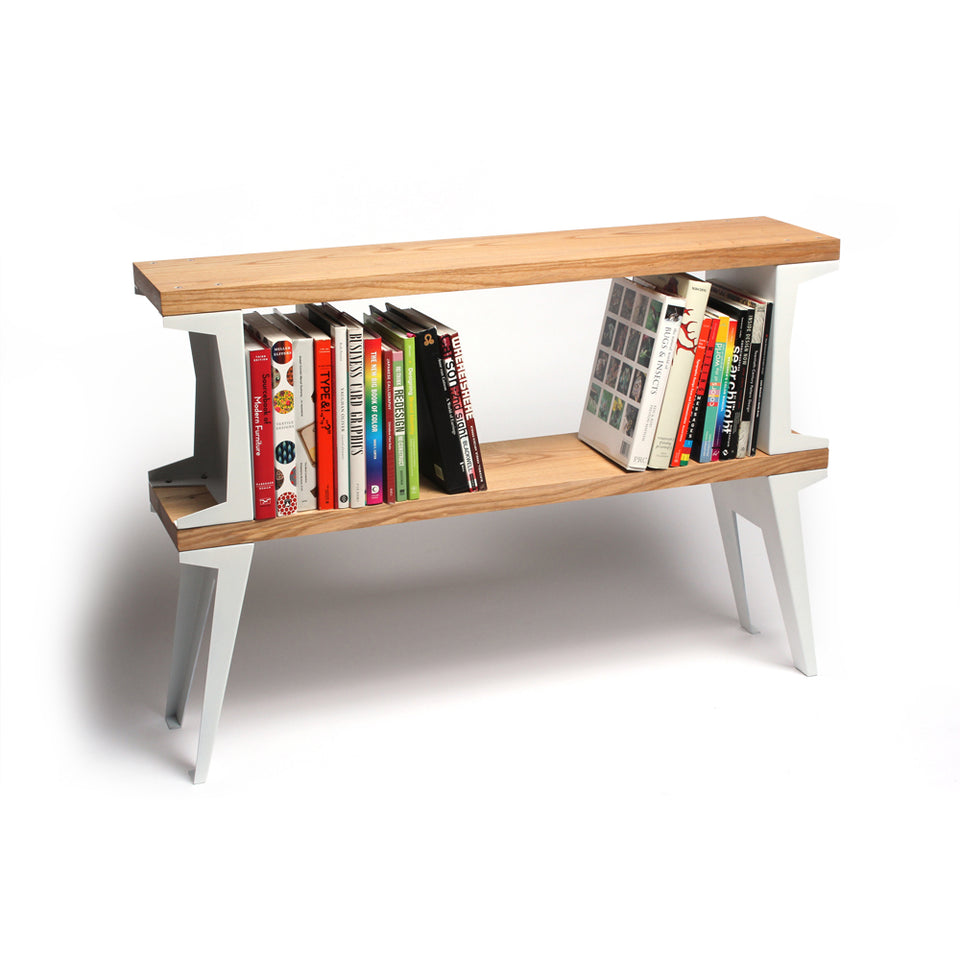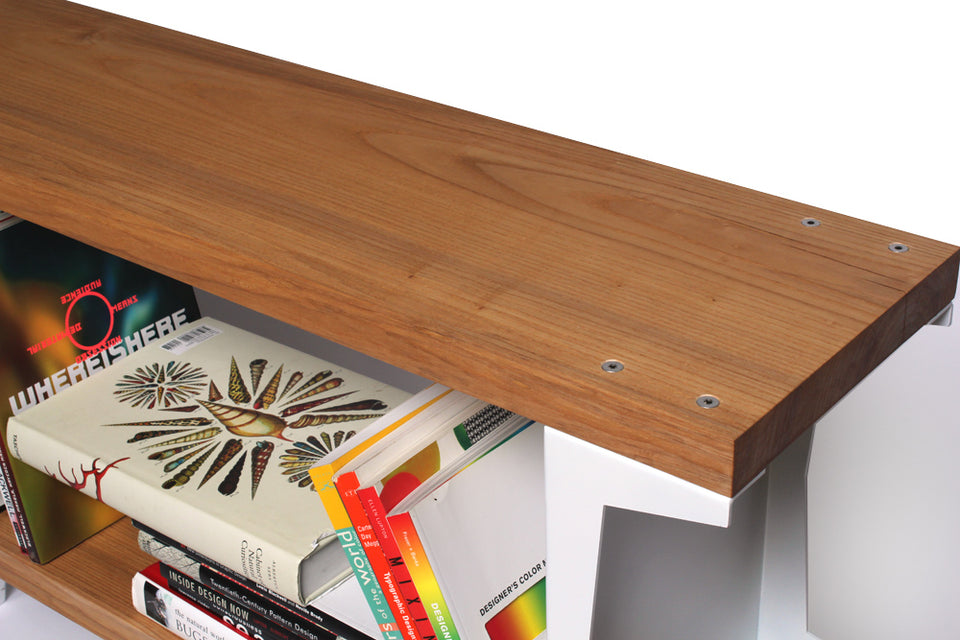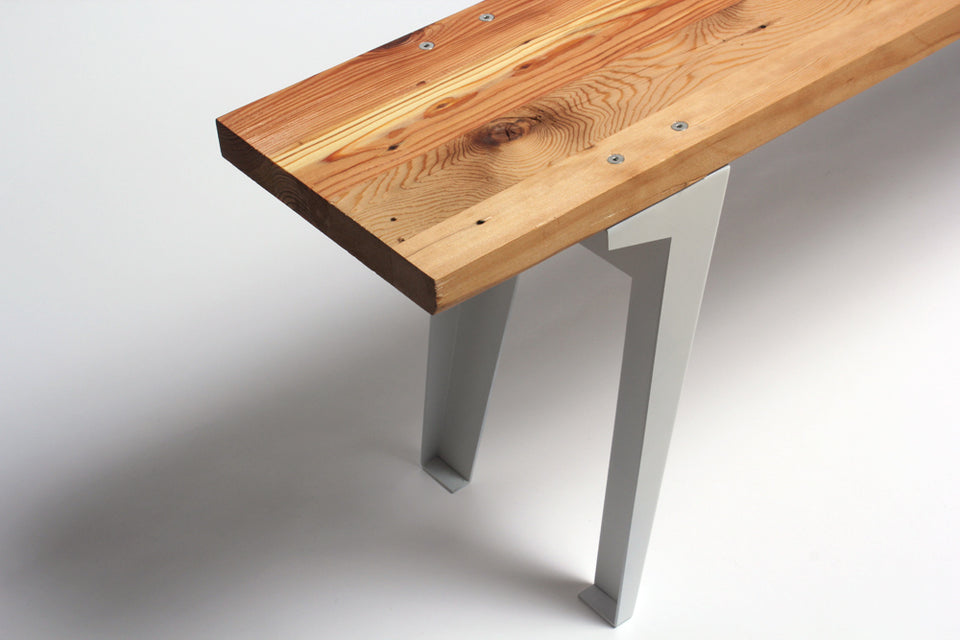 Stackit System for RX Made
The Stackit System was developed by Strand Design for RX Made as part of a collection of housewares that could be produced using reclaimed building materials. Designed to work with standard 2 x 12 ceiling joists—an abundant resource at RX Made— the system is composed of two elements that allow users to easily create their own bookcases and benches using reclaimed lumber.

This project was launched on Kickstarter. View our campaign here. 

Design Lead: Ted Burdett
Creative Direction: Sharon Burdett
Development: Ted + Sharon Burdett
Campaign Management: Sharon Burdett
Photography: Sharon Burdett